R&D Strength
Over the years, Sveck insists on the development road of leading technology and quality-oriented, customer-centered and providing value by service. At the same time, the company has a dedicated R&D team led by many senior engineers and doctors, with perfect scientific research equipment and scientific and rigorous R&D process, and built a postdoctoral innovation practice base in Jiangsu Province.
---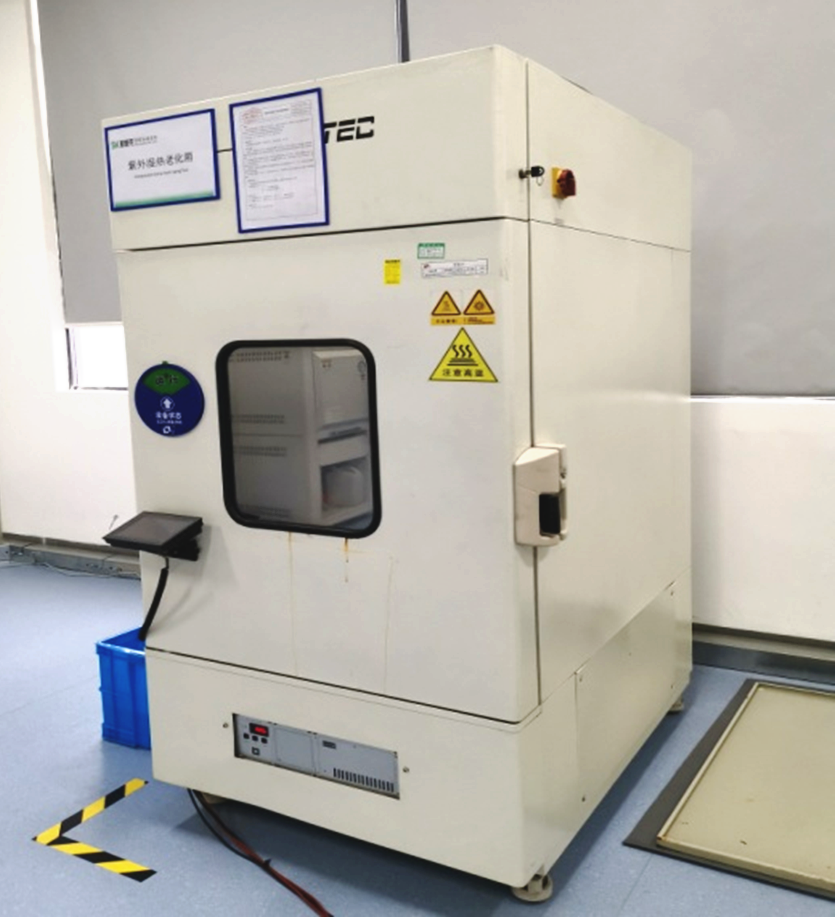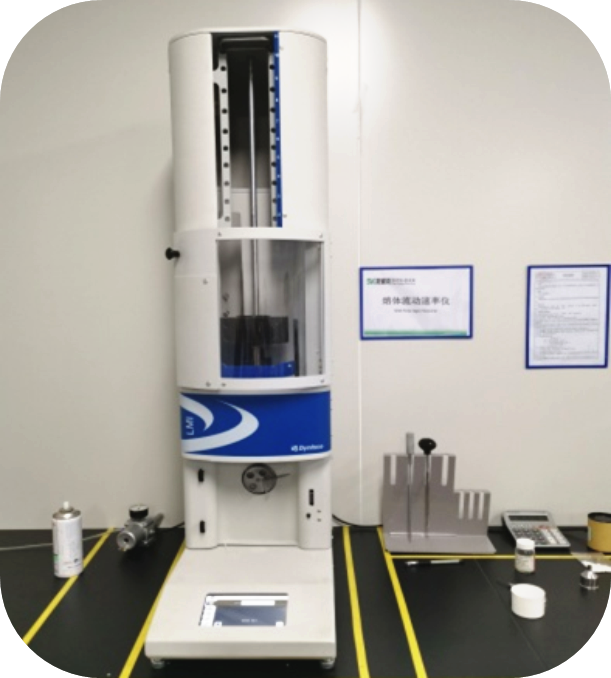 Melt Flow Rate Instrument
Simulate High temperature and high humidity aging environment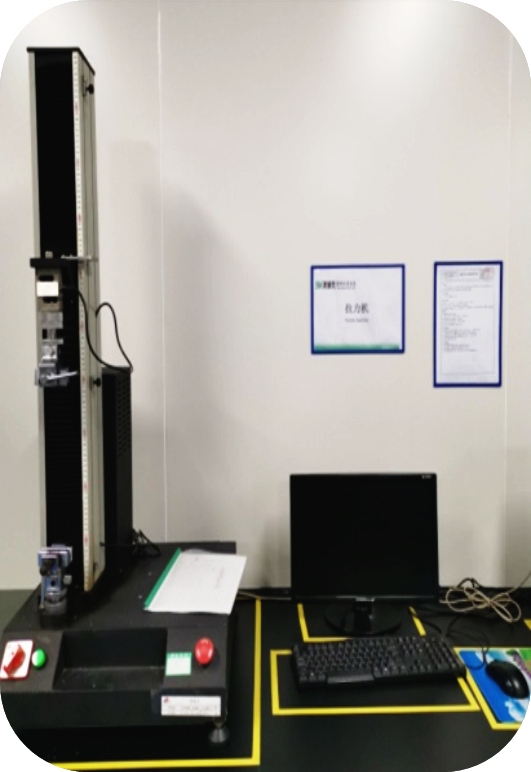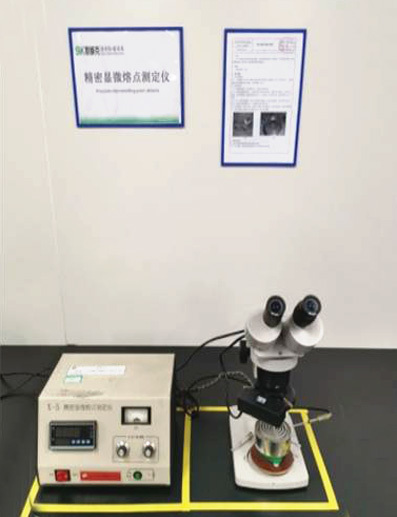 Precision Micro melting point apparatus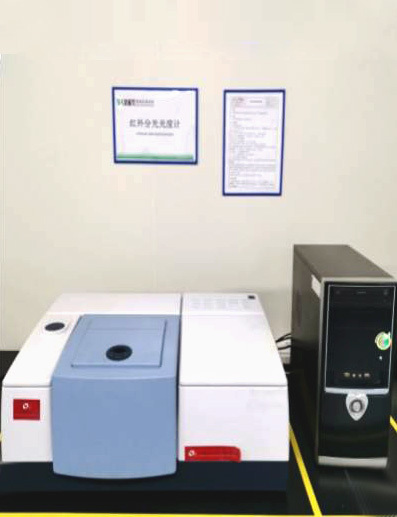 Infra-red Spectrophotometer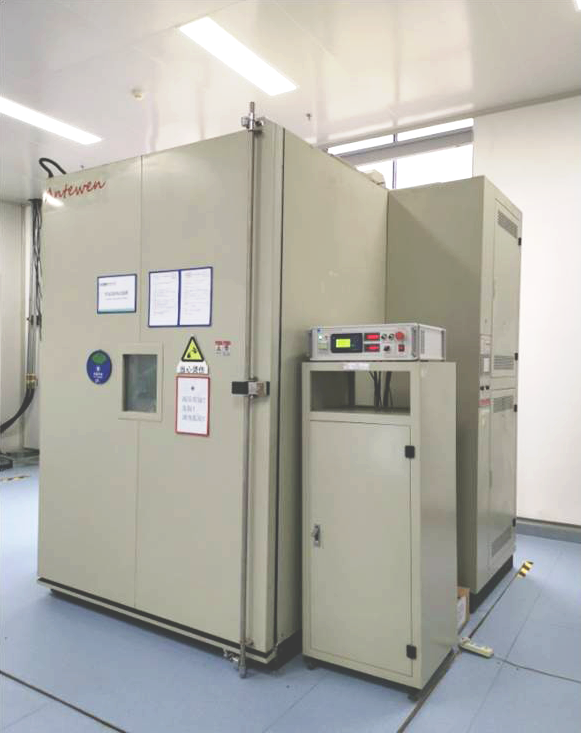 High low temperature Humidity Aging Oven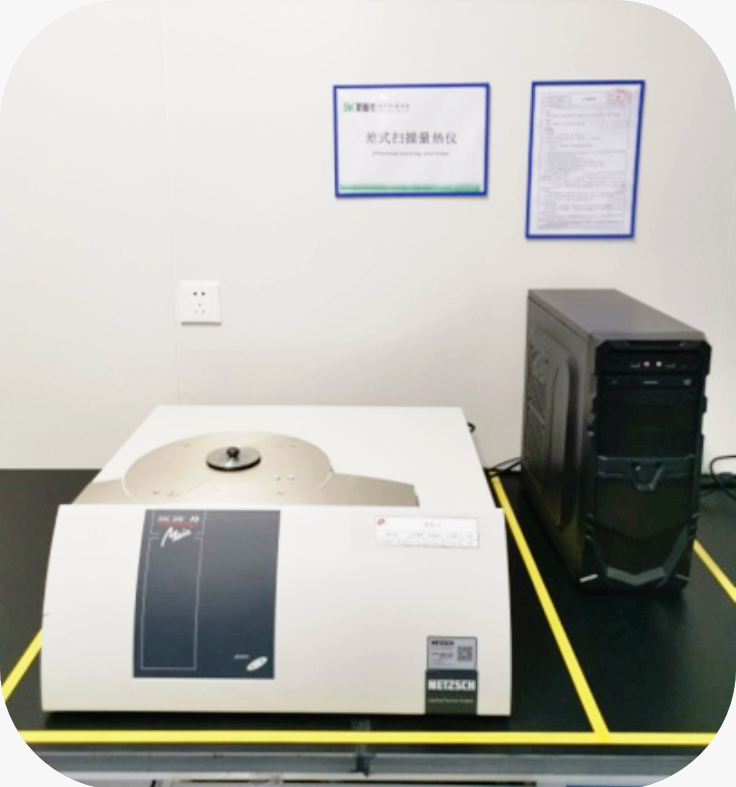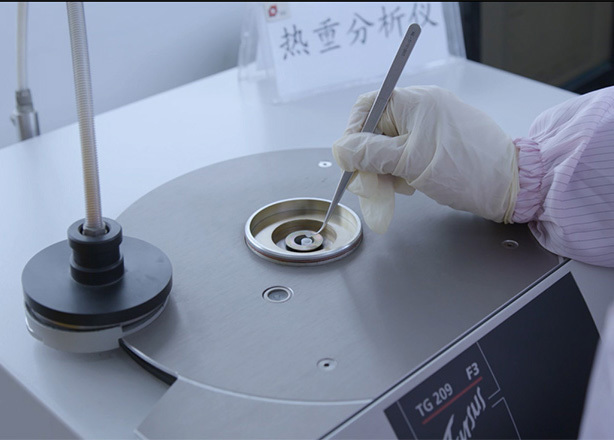 R&D Achievements
Our core business: Anti-PID EVA, White EVA, White EPE ,POE , EPE, Black High Reflective EVA, HJT Film HA series, LRF etc. Our products has been sold to over 20 countries and regions in world wide.
High reflective black EVA film SV-15297B
High reflective black EVA film has a structure of white-black or black -white-black structure, it included a black infrared high reflection film layer in contact with the cell and a white high reflection layer close to the other side of the black film layer.Through the combination of the two functional layers, it can not only meet the requirements of the black appearance of the module, but also realize the reflection of the infrared light in the sunlight, reduce the thermal effect of the infrared light, avoid the problems of high working temperature and low power caused by absorbing all the sunlight, and realize the power gain of the black component.
HJT module film, SV-15297HA, SV-15297HA-G
HJT module film is specially designed film with high adhesion and excellent durability ,the HA series have two kinds: EVA&EPE. HJT module film can solve the problem of hot spot caused by low adhesion of HJT and module failure caused by water vapor erosion in the process of HJT encapsulation, and improve the reliability of the production and use of HJT modules and promote the development of this HJT tech.
White EPE film , SV-15297W
The white EPE film has a double-layer structure, they are transparent EVA &white EVA.During the lamination, the transparent EVA can prevent overflow of white EVA to the cell, decreased the risk of white overflow in the client side. Its low pre-cross-linking characteristics effectively reduce the risk of "hidden cracks" in the client.
Double side G-G EVA+POE, SV-15296P+SE-556
The combination of EVA+POE for G-G of double sides,mainly replace POE+POE, also release the capacity of film side, to meet with the demand of double side G-G module. It can ensure the anti-PID function and reduce the bubble, no parallel chips ,also it can decrease lamination time, cost of production side.
Light reflective gap film SVK-JX02
Light reflective gap film SVK-JX02, it was applied on the back glass or back sheet to change the reflection way of light,which reflect light in the gap between cells to the surface of cell,increasing 1-1.5% efficiency of module. This type has higher adhesion and better insulation,to make sure the module runs well.
Solar reflective film SVK-FG01
In 2018, we successfully developed the anti-film deflection solar tape film SVK-FG01, which is the first of its kind in China and has obtained several patents. This product is applied to the surface of the welding tape to reflect the light lost on the tape to the cell by changing the reflection route of the light, which can increase the power of the module by about 1.5~2.0%.
Photovoltaic module EPE isolation strip SVK-GL01
In 2018, we successfully developed the yellowing-resistant PV EPE isolation strip SVK-GL01, which is applied to single-glass modules and has stronger UV resistance, higher adhesion and better insulation than its counterparts, which can ensure better operation of the modules at the power plant end.
PO adhesive film SE-556 for efficient double-sided double-glass packaging
In 2017,we designed high efficiency double side G-G PO film (SE-556),high water resistance insulation performance and excellent anti-aging performance. And it can meet the requirements of anti-PID on the front and back of N, P double-sided double glass module. The whole cell, semi-cell of different double glass modules has no bubbles, no parallel chips and other defects, and the market share is increasing.
White POE film: SE-557W
2016,we invented high reflective POE, SE-557W, has high water resistance insulation performance and excellent anti-aging performance,match with SE-556 can be applied into encapsulation of single glass module and double glass module, so that the photovoltaic module products have a longer service life.
POE film SE-556&SE-557
2015, we invented UVT SE-556 POE product and UVC SE-557 POE film. This kind has high water resistance, insulation performance and excellent anti-aging performance, which can be used for the encapsulation of single glass module and double glass module, so that the photovoltaic module products have a longer service life.
White EVA film SV-15297W
In 2014, we successfully invented white EVA film ,SV-15297W,this product is used with transparent EVA film, to increase the efficiency of module.
EVA specialized for G to G module SV-15296G
In 2013, SVECK has designed EVA film for G-G module,SV-15296G,this type can eliminate the problems such as the parallel displacement of the cell, module and tape bubbles, so that the G-G qualified rate increases to more than 99%, reducing the cost for the module factory.
Anti-PID EVA film : SV-15296P&15297P
In 2011, the PID phenomenon appeared one after another in foreign power stations, we successfully created anti-PID film ,this type could solve PID issue while not increasing cost. This tech can insure the station running well ,also it was initially created in the domestic market.
EVA adhesive film SV-15290 for film module packaging
In 2009, we invented EVA Film specialized for thin-film module SV-15290, and was successfully applied to Oupont ,also achieved TUV&UL .
2008 UVT EVA film
In 2008, we invented UVT EVA film SV-15296, this was initially created in the world, it can be used under the glass while UVC film SV-15297 used above the BS ,this way of encapsulation was also firstly promoted by our company,this solution increased the efficiency of module manufacturers 1-3%, this created more profit for our customers while will not increase the cost. Our solution was firstly accepted and put into production by Yingli, Suntech and many other enterprises.
2004 UVC EVA film : SV-15297
In 2004, we invented our UVC film ,SV-15297, this product compared with other film manufacturer has better UV cut-off rate, and can match with different Backsheet. SV-15297 can protect the BS better to prevent yellowness and delamination,so the module will run stably.